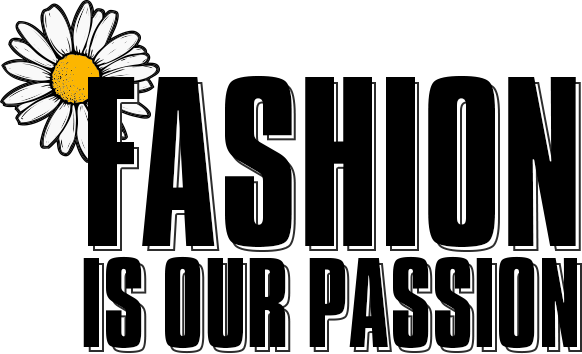 We are Smile Vintage, a wholesale company with abroad international path, with an experienced and specialised team in the fashion sector. We work with dedication to have the largest quantity of product constantly available and to best advise our customers. Our products help to replenish stock in an easy and agile way with the total peace of mind of having vintage fashion collections in each batch, elaborated with the aim of creating "Total looks" and giving our customers a complete service.
We sell to retailers and resellers, please fill in this form with the necessary details of your business and start buying fashion at Smile Vintage.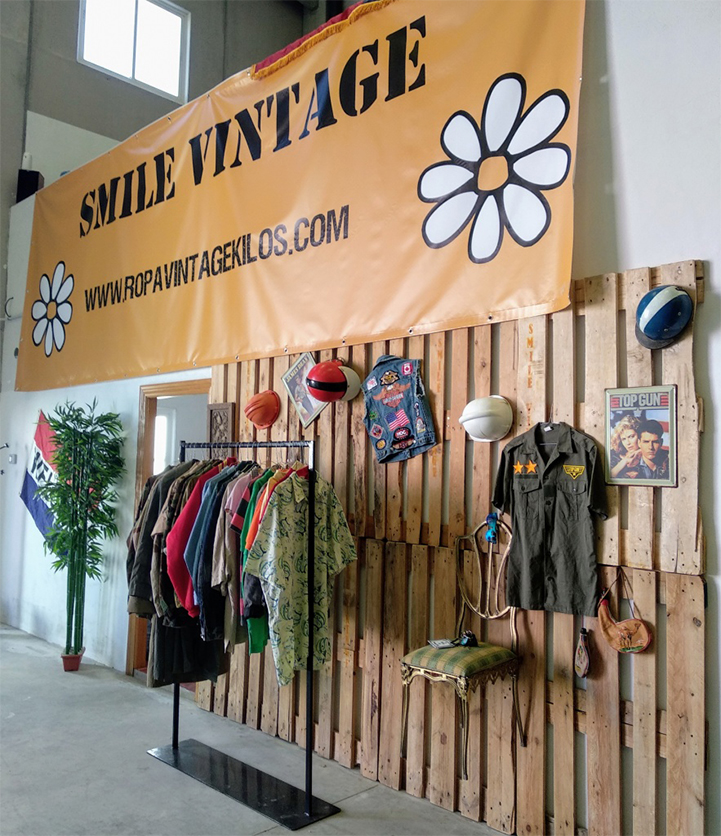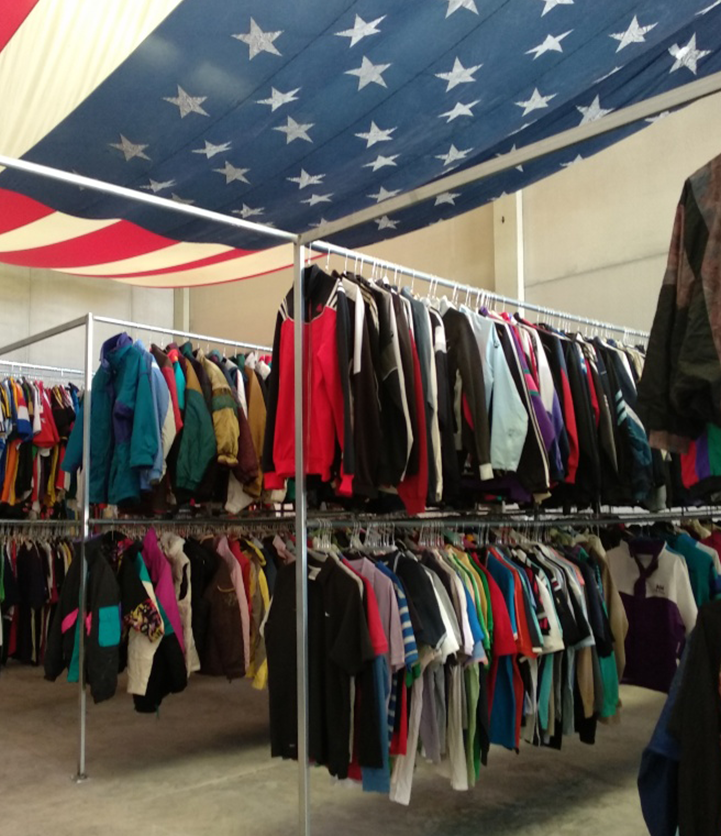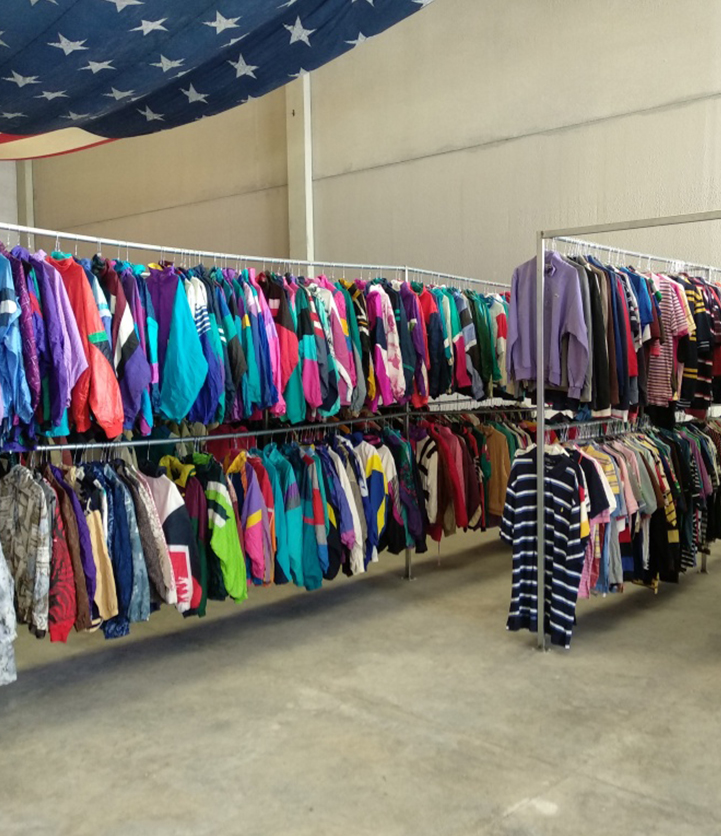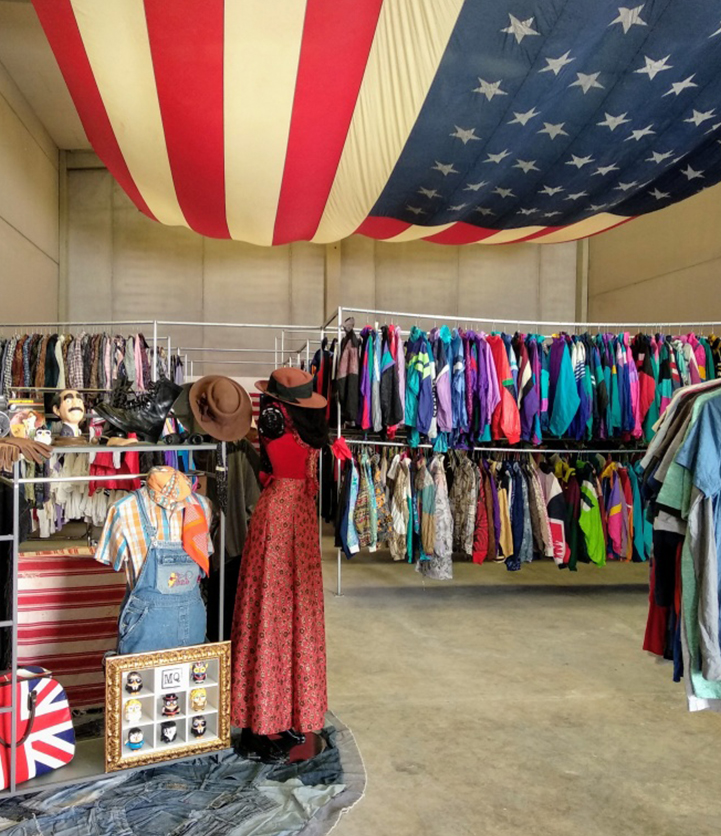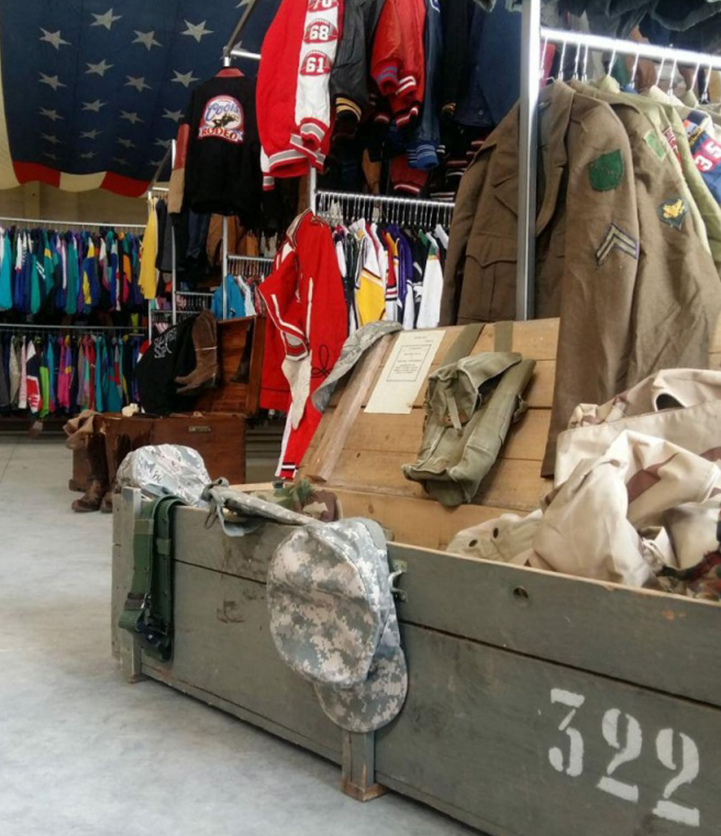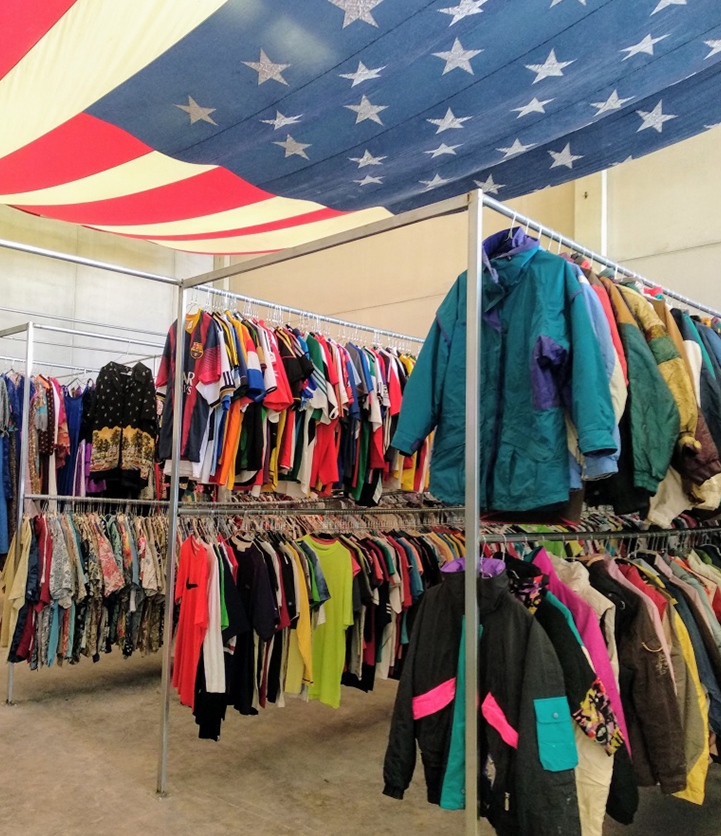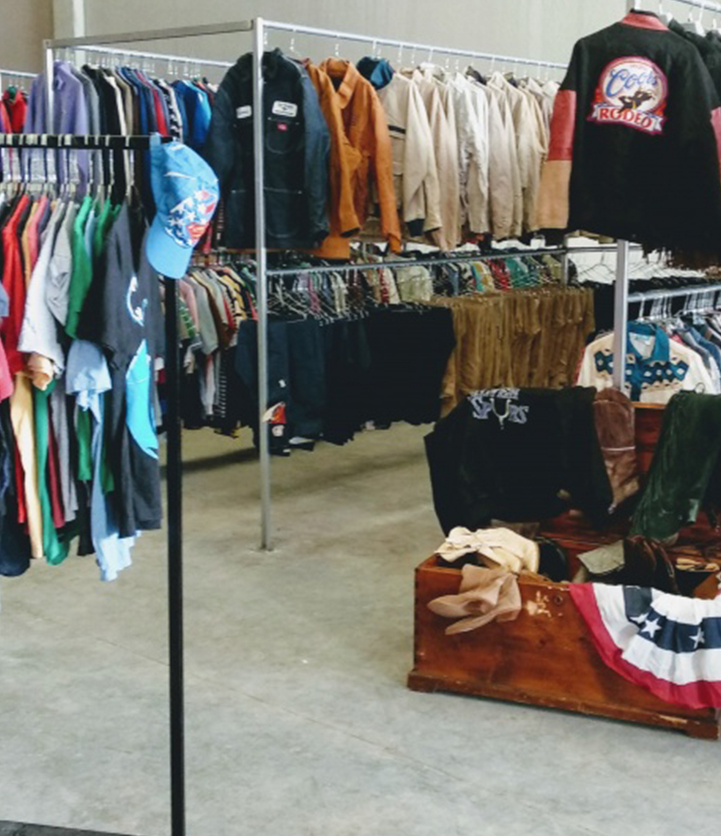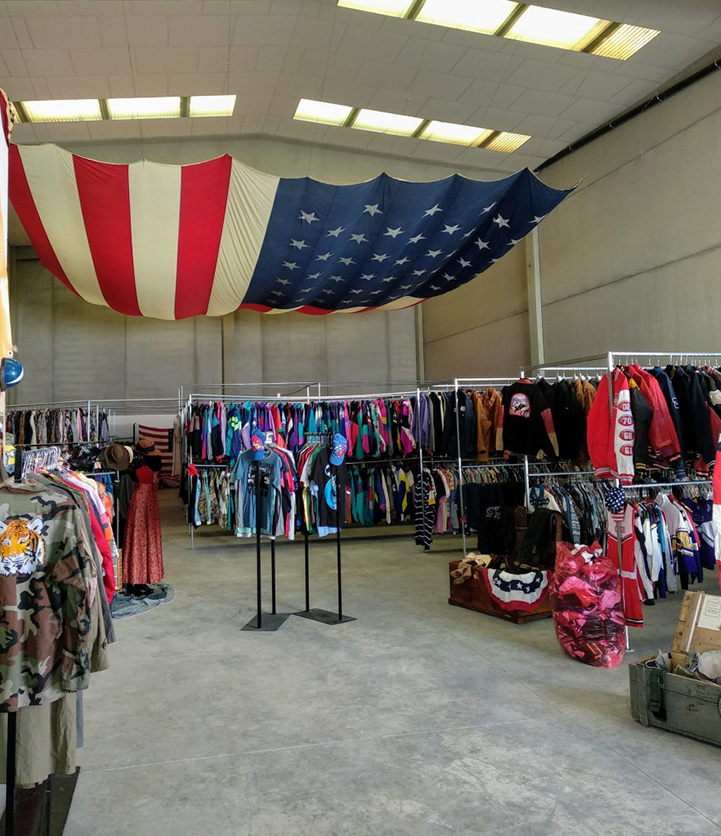 Visit our showroom and see all our collections first-hand.
Do you know our work system? We explain it to you 😉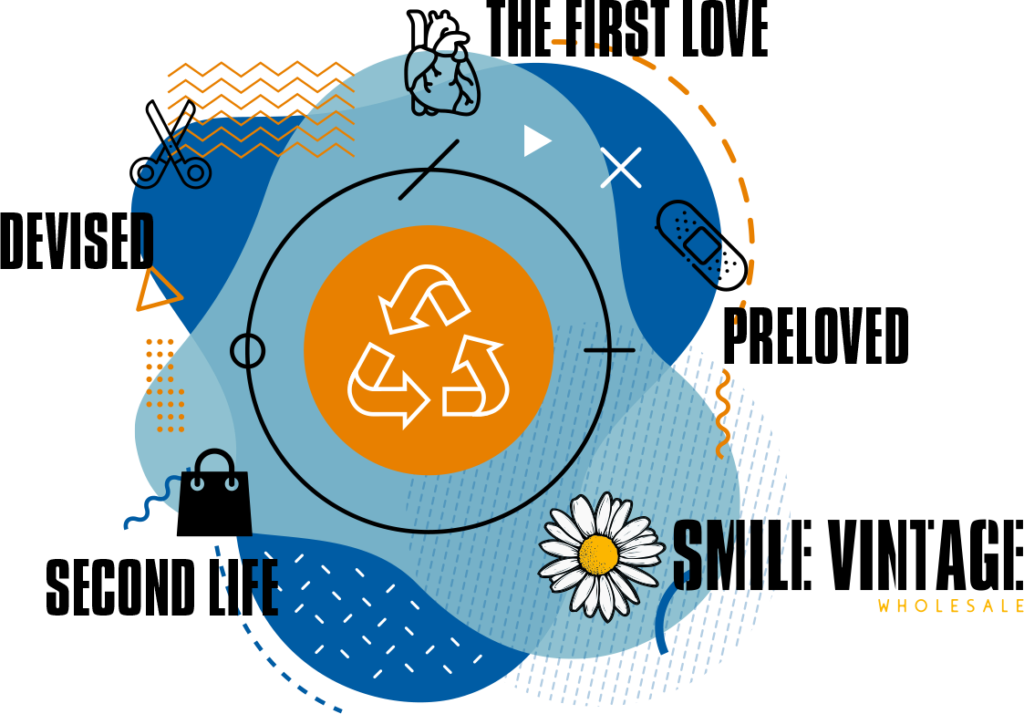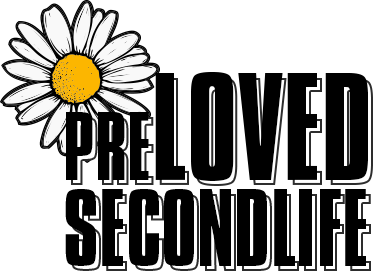 We are conscious and committed to the environment.
We mix trends from different decades and give a second life to those clothes that were once loved.
We do everything with RESPECT for fashion, promoting the RECYCLING and their conservation with natural and respectful treatments.
In addition, we believe not only in the recovery of clothes, but also in their care and conservation, so we have compiled a group of articles and videos that will surely be useful to you: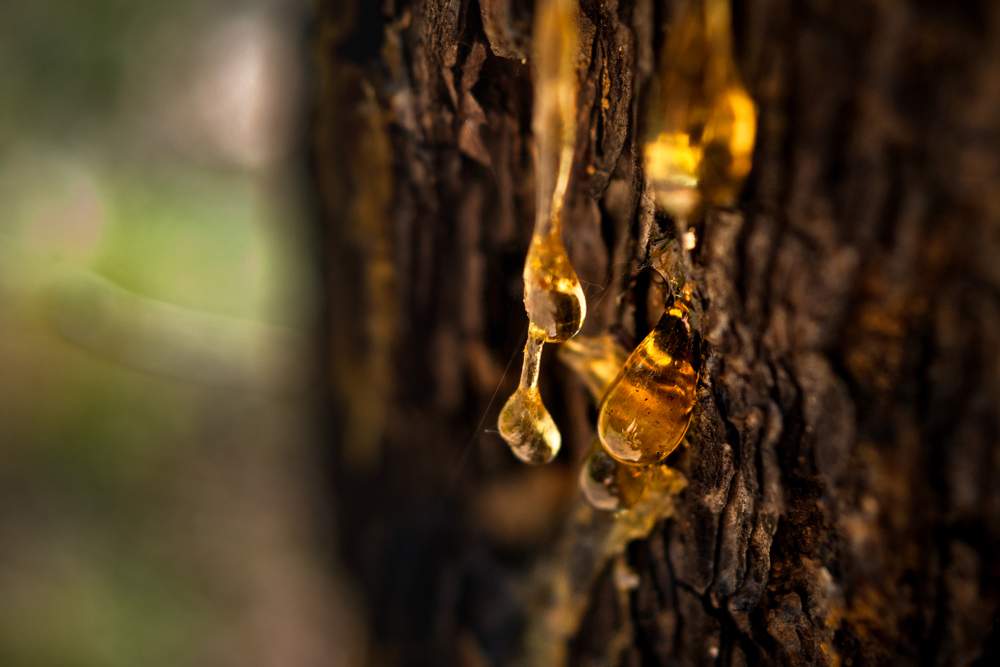 Resin, along with chocolate, wine or tomato, is one of the most stubborn stains you
Read More >>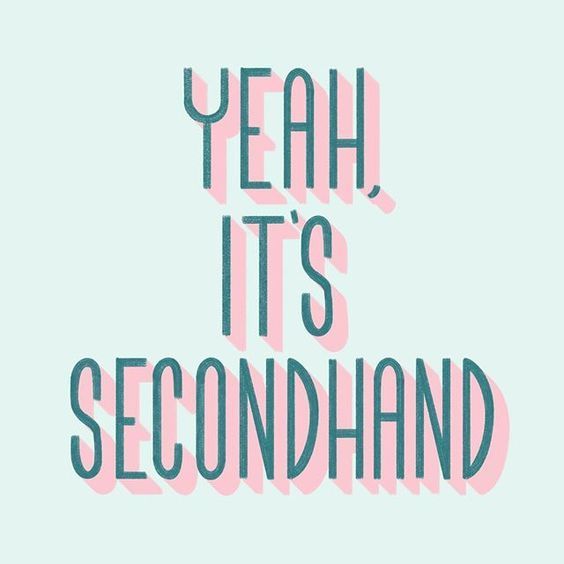 The concept preloved refers to when an object, clothing, or any item is not new,
Read More >>