When people find out about vintage clothing, usually they say something like "that's for young people" or just "I don't see wearing vintage clothes at my age". Huge mistake!
We've been indoctrinated by the industry for decades, to fall into consumerism and creating us the need to buy always new things, even when you don't need it. Think about it: Why is so normal to buy a second hand car but when it's about clothes, it's a no-no?
In reality, vintage clothing is a great opportunity no just for rediscover old fashion garments, usually more durable, but a help for make the world a better place collaborating in a better place, minimizing environmental impact made by the fashion industry (the less new clothes we buy, the less pollution we generate by buying less new clothes).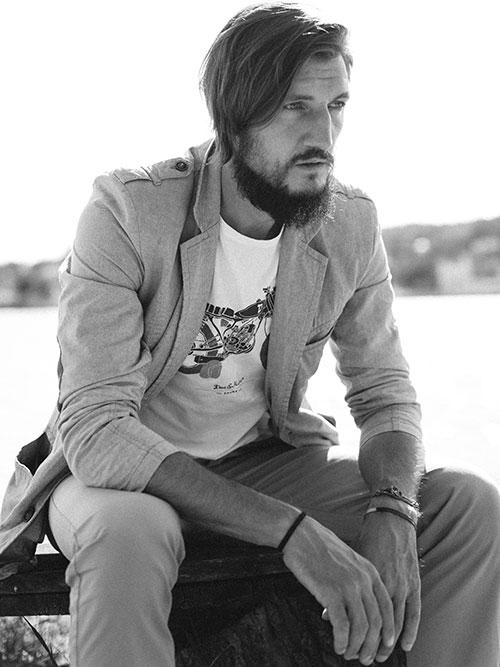 Nowadays is more usual to see women and men wearing clothes that are designed for younger people, but even this being a huge dissonance, nobody seems to be shocked. Meanwhile, vintage clothing is stylized, chic, feminine and sophisticated for her, and classic or gentleman's for him, but people still look with fear or strangely this trend. There's no logical reason for this, really!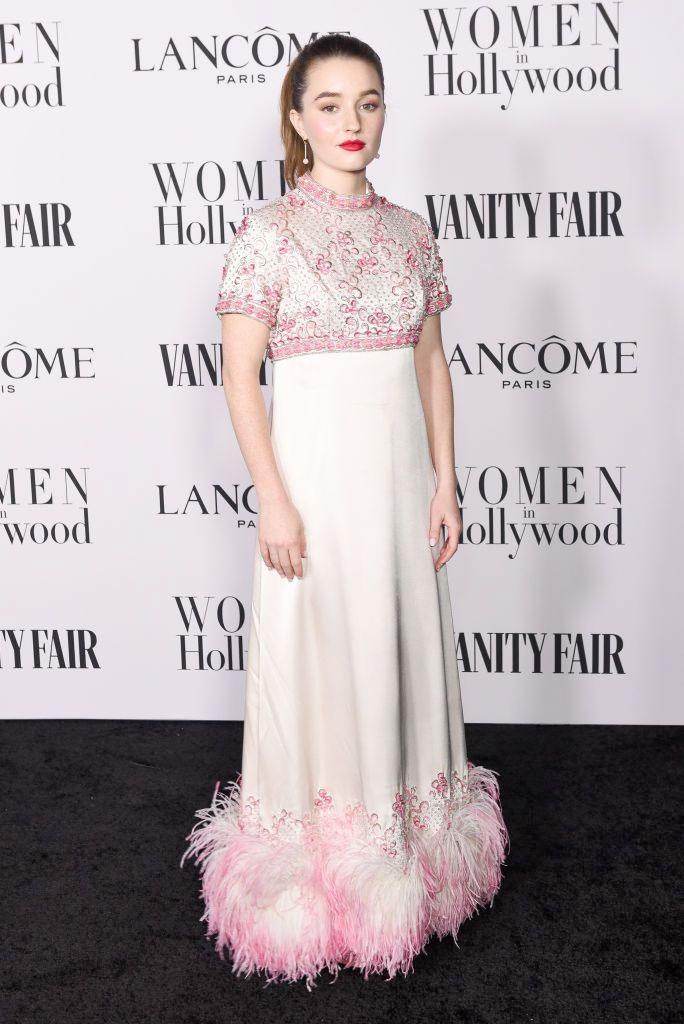 Sure, people make thousands of judgments everywhere; but in this case, is like driving a cheap car which breaks easily while they criticize a person who drives a older but much more quality car which never breaks ?‍♀️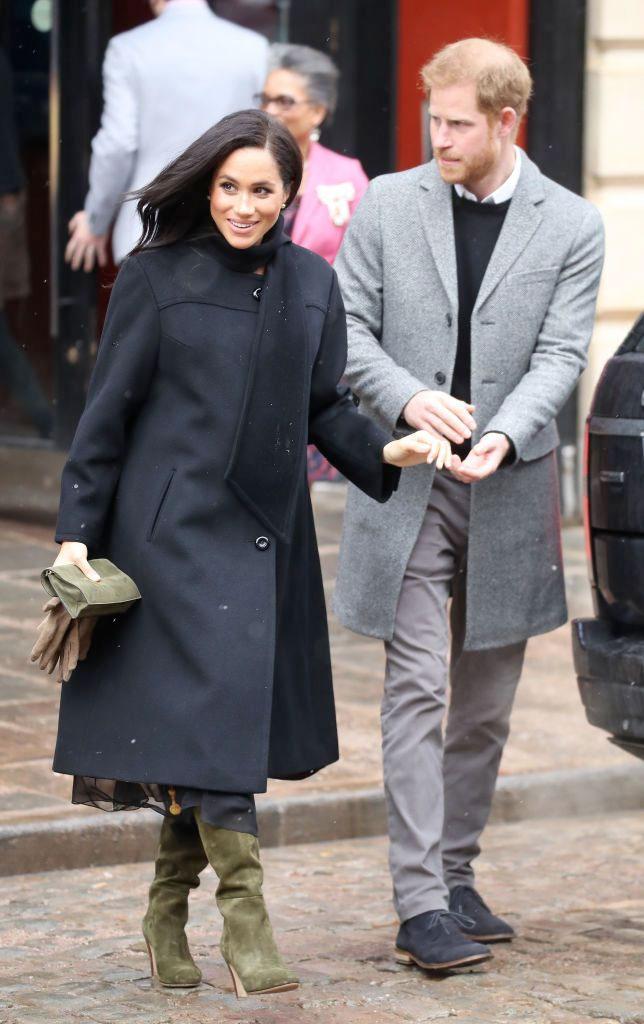 Easy way to adopt this is to see vintage clothing as another option between fashion possibilities. Today you want a to have an Office wear, but maybe tomorrow you feel more like a vintage classic man.